Little House on the Prairie star Victor French is best known for playing Mr. Edwards on the hit NBC show. He also starred alongside Michael Landon in many of his productions. Here's a look at French's net worth and career.
Victor French's movies and TV shows
One of French's early roles was in a 1955 episode of TV Reader's Digest titled "Human Nature Through a Rear View Mirror." In 1962, he appeared in two episodes of The Virginian. From 1962 to 1971, French appeared in five episodes of Bonanza. Then, from 1966 to 1975, he appeared in 18 episodes of Gunsmoke.
After his time playing Isaiah Edwards on Little House on the Prairie ended in 1983, French took on the role of Mark Gordon in Highway to Heaven. The show aired on NBC from 1984 to 1989. Some of French's other television roles include appearances in Carter Country and The Beverly Hillbillies.
Victor French's net worth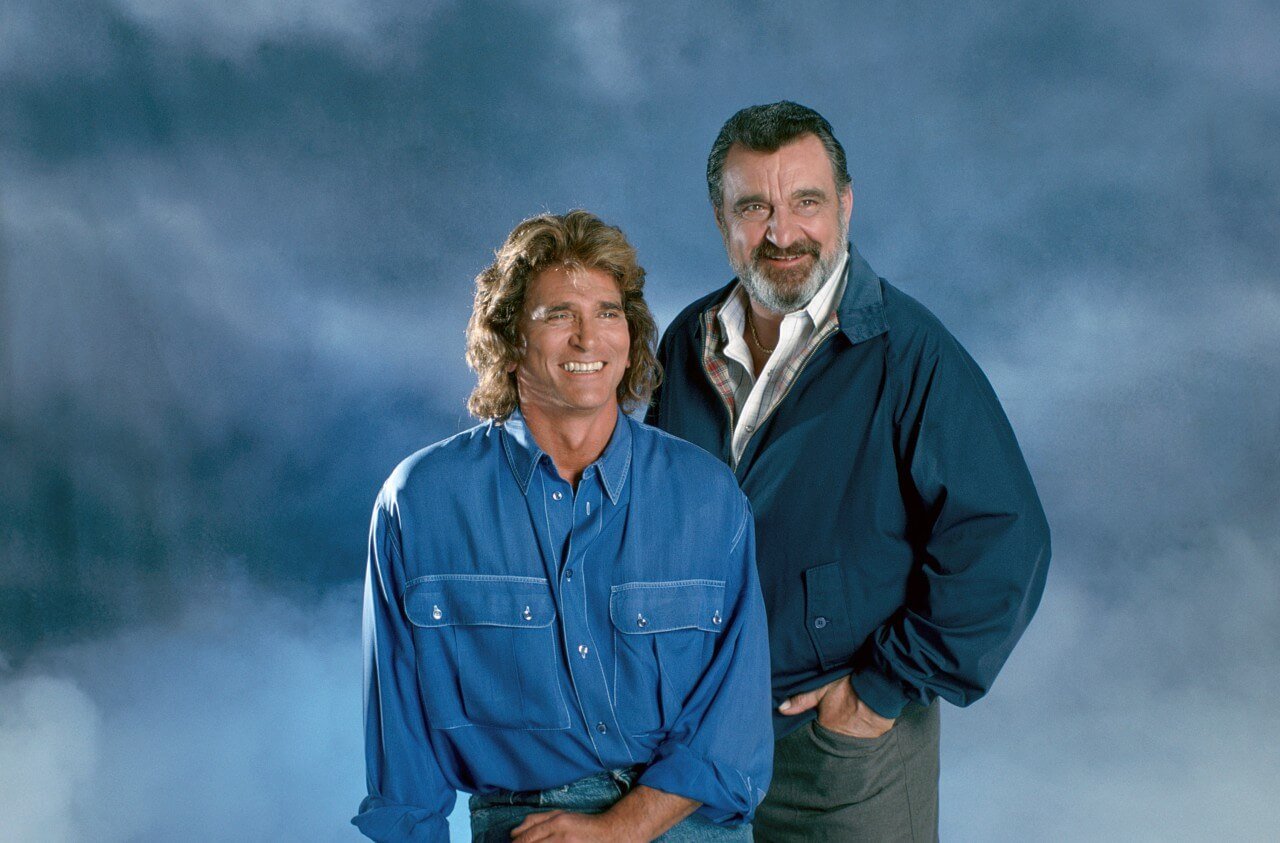 Victor French had an estimated net worth of $20 million at the time of his death, according to Net Worth Post. In addition to acting, French earned a living as a director. He directed a total of 11 projects from 1974 until 1986.
One of French's first directing projects was Gunsmoke. He directed five episodes from 1974 to 1975. In 1976, French directed one episode of Petrocelli. From 1974 to 1983, he directed 18 episodes of Little House on the Prairie. French's final directing project was Highway to Heaven. He directed 12 episodes from 1984 until 1986.
Charlotte Stewart (she played Eva Beadle on Little House on the Prairie) says French was one of her favorite directors. He directed her during a season 2 episode titled "Troublemaker." During this episode, her character receives an influx of students. Soon, more pupils are on the way.
The residents of the town worry Ms. Beadle will not be able to keep up with all the students. After a vote, Ms. Beadle is fired (she gets her job back later). Stewart says French gave her great direction before the scene where Landon's character (he played Charles Ingalls) tells Ms. Beadle she has been fired.
"Victor French, who was not only a tremendous actor but one of my favorite directors on the series, took me aside after a take or two filming this scene and gave me a great note," says Stewart in her book Little House in the Hollywood Hills. "He said quietly, 'Don't let him see you cry.' It turned out to be a moving way for the audience to see both Eva Beadle's strength and her vulnerability at the same time."
Victor French said Michael Landon saw beyond his looks
French was typecast as a villain when he began his acting career. However, he said Landon saw beyond his looks and cast him in roles where he wasn't playing a tough guy. He was thankful Landon helped him branch out and play other characters.
French said starring in Little House on the Prairie made a big difference. The role pushed his career forward and displayed his acting range.
″The network wanted a name actor, but Michael stood by his guns," he told Associated Press during a 1985 interview. "That role changed my career. Michael is really my angel."
Follow Sheiresa Ngo on Twitter.

What Was Victor French's Net Worth at the Time of His Death?