Law&Crime Network will be following the following trials and hearings this week. You can watch live on our website and YouTube page.
WI v Taylor Schabusiness
The trial for the woman accused of beheading her lover and cutting up his body is scheduled to begin Monday.
Taylor Schabusiness, now 25, was arrested in February 2022 for allegedly murdering Shad Thyrion inside his mother's Green Bay home. Schabusiness cut off Thyrion's head, sexually assaulted him, then dismembered the rest of his body, investigators said. The victim's mother found his head in a bucket. Detectives found Thyrion's body parts in plastic bags, a storage tote, the bucket, and a box in Schabusiness' van.
Schabusiness allegedly told investigators she was strangling Thyrion during sex when she realized how much she liked strangling him, so she just kept going.
On Friday, a judge ruled Schabusiness competent to stand trial and a jury of 16 people — including four alternates — was selected. Schabusiness is facing several charges including first-degree intentional homicide, mutilating a corpse, and third-degree sexual assault.
TX v Darrin Lopez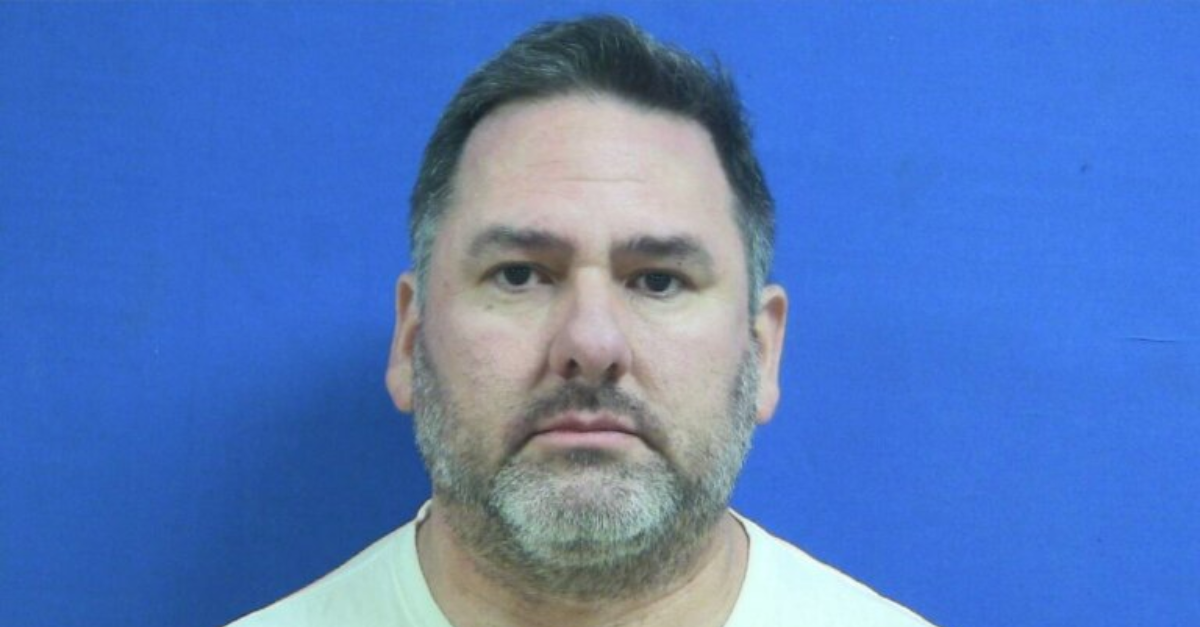 Darrin Lopez heads to trial Monday for allegedly murdering his lover's husband in broad daylight in Dallas County, Texas. Lopez had been emotionally involved with Jennifer Faith and the two allegedly created a plan to kill Faith's husband, James Faith, in October 2020. Lopez, a disabled Army Special Forces combat veteran, is accused of shooting James Faith while the victim was out walking the family dog.
Lopez's defense team says he was manipulated by Jennifer Faith to carry out the murder. She was eventually arrested for the crime and pleaded guilty to the violent plot in February 2021. Jennifer Faith was sentenced to life in prison.
When investigators arrested Lopez, they found the gun used to kill James Faith inside his home. Lopez is facing two charges including murder and transportation of a firearm with intent to commit a felony offense.
CO v Joel Hollendorfer
Joel Hollendorfer was found guilty this year of killing Kara Nichols, an escort in Colorado, back in Oct. 2012. Nichols' father reported her missing on Oct. 14 of that year and the 19-year-old was never seen again.
Hollendorfer wasn't arrested for the murder until Feb. 2022 after detectives were able to speak with his ex-wife, who provided them with details about the crime. He had allegedly confessed to the murder to her years prior.
A jury convicted Hollendorfer in June, and he is expected to be sentenced Monday.
MI v Ethan Crumbley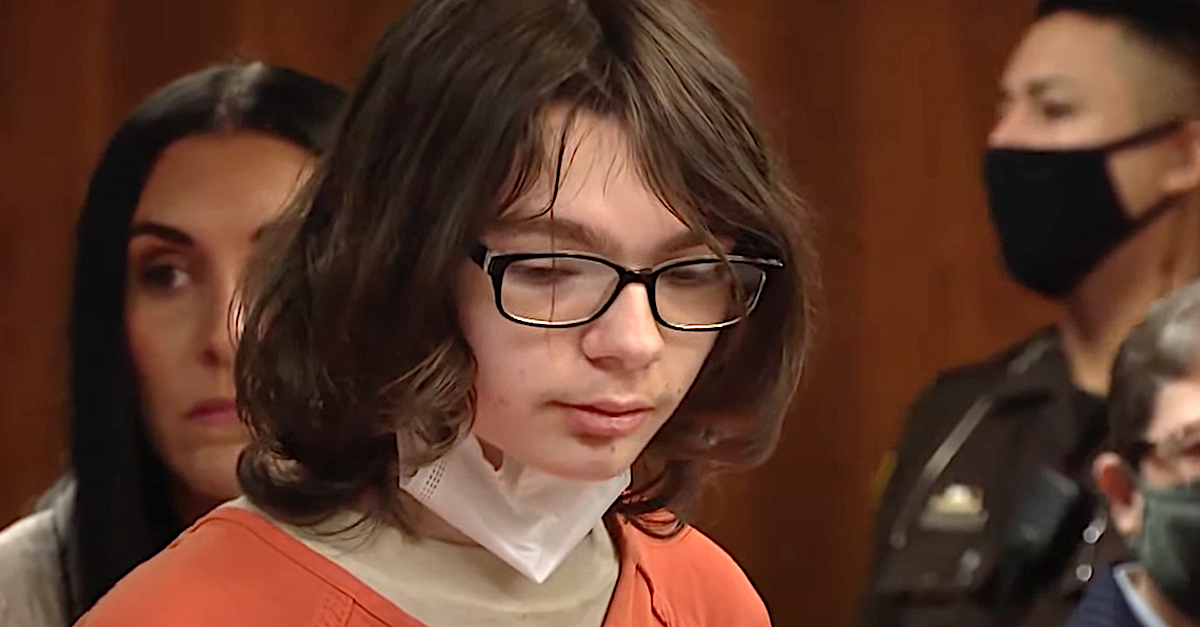 Ethan Crumbley, now 16, pleaded guilty to opening fire inside his Michigan high school — killing four students and injuring seven others in November 2021.
Crumbley originally considered an insanity defense for the Oxford High School shooting, but eventually pleaded guilty to 24 charges, including several counts of first-degree murder.
His sentencing hearing is scheduled for Thursday. Crumbley's parents were also jailed for involuntary manslaughter — accused of making the gun the teen used in the shooting available for him and ignoring his mental health struggles. Their case is ongoing.
Have a tip we should know? [email protected]

Taylor Schabusiness murder trial, Ethan Crumbley hearing