Americans were split on whether more Democratic candidates should challenge President Biden for the White House, based on his performance. 
"I think he's doing a good job," Anthony, from Washington, D.C., told Fox News. "But a lot of people are getting a little weary of his ability to do his job."
But John in Naples, Florida, said: "Number one, Biden's done a terrible job. And number two, I just haven't heard of any candidates that I'm even familiar with that are opposing him."
AMERICANS WEIGH IN ON WHY OTHER DEMOCRATS HAVE NOT YET CHALLENGED BIDEN FOR THE PRESIDENCY:
WATCH MORE FOX NEWS DIGITAL ORIGINALS HERE
Marianne Williamson, an author and spiritual adviser who ran for president in 2020, recently announced that she would make another bid for the White House in 2024 as a Democrat. Illinois Gov. J.B. Pritzker, a fellow Democrat, said in response that no "serious" challengers were planning a primary run against Biden since he has "done such a good job."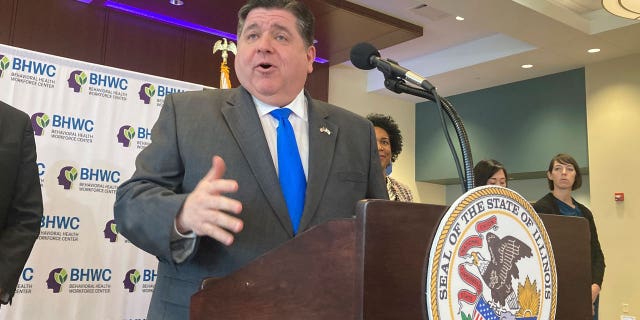 "So far, I haven't had an issue with him," Robin said in Washington, D.C. "He's always been very vocal, him and Ms. Harris, about things that we need."
And another man in Naples told Fox News, "He is ten times better than Donald Trump ever was."
But others disagreed. 
BIDEN DRAWS FIRST DEMOCRATIC CHALLENGER IN 2024 SHOWDOWN
"I can't say wholeheartedly that Joe Biden has been doing a superb job," Jeroi, of Washington, D.C., said. "I would like to see some fresh blood and some new ideas for the Democratic Party coming up."
Another D.C. resident, Danny, agreed.
"I don't think he's doing a good job," he said. "He's been in there thus far, and he really ain't did nothing."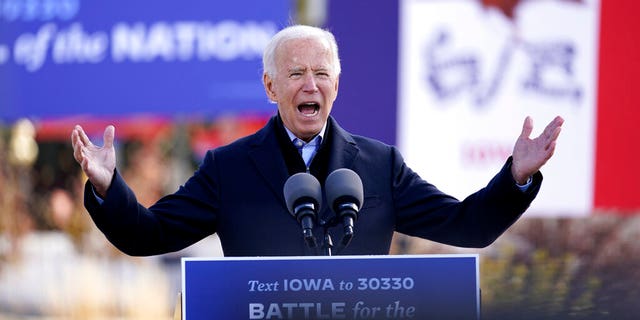 Residents of both Washington, D.C., and Florida wondered why more Democratic candidates have not jumped into the race.
CLICK HERE TO GET THE FOX NEWS APP 
"I would like to see somebody else," Antonio told Fox News. "But it got to be somebody worthy, because looks like we might be going up against Trump again."
Jeroi said, "I don't know why more Democratic people aren't stepping up."
To watch the full interviews, click here. 
Isabelle McDonnell reported from Naples, Florida, and Jon Michael Raasch from Washington, D.C.
JOE BIDEN 2024? Americans sound off on the need for a Democratic challenger