The Back to School 2023 rush has begun, and you might find yourself in the market for a new student laptop. Your laptop will be your companion during your studies and will get you through each assignment, exam and casual scroll for the next few years, so you've got to choose wisely!
Regardless of the type of laptop you're considering getting for school, you'll want to really consider your specific needs and ensure that you don't pick something too quickly. It's easy to forget an important consideration when you're faced with something that seems – on the surface – like it's a perfect choice.
Follow these simple steps, and you should have no difficulty finding a device that will carry you through a full college degree, or a good few years of high school – all while letting you watch the odd bit of Netflix too.
1. You need something that'll last
Probably the most important aspect to consider when buying a new laptop is making sure your new device lasts. Getting hardware that can handle whatever workloads you're going to throw at it is vital, but it's key to consider value for money and physical build quality too.
A laptop is often the biggest expenditure young people make at the start of their degree, so you want to make sure you're getting your money's worth. There's nothing more frustrating than being halfway through your degree and having to scramble to get a new laptop midway through the exam season.
It's important to accept that you might need to spend more money upfront in order to get a piece of hardware that will last for years. That being said, many of the best student laptops on the market right now will fall on the more affordable side, so don't worry too much about having to shell out.
2. Battery for days
You're going to be using your laptop a lot. Depending on your degree you might even spend a whole day in the dorm or the library typing away for hours.
So, the last thing you want to worry about is your battery running out in the middle of a workshop, class, lecture, or presentation. You won't always be close to a wall outlet so making sure you've got some heavy-duty battery life is pretty important. Most laptops these days come with batteries that will last a full workday, though some are better than others.
For example, the Lenovo IdeaPad Flex 3 Chromebook is a great recommendation for many reasons, but its strongest selling point as a student laptop is its battery life, able to run for over 16 hours.
3. Portability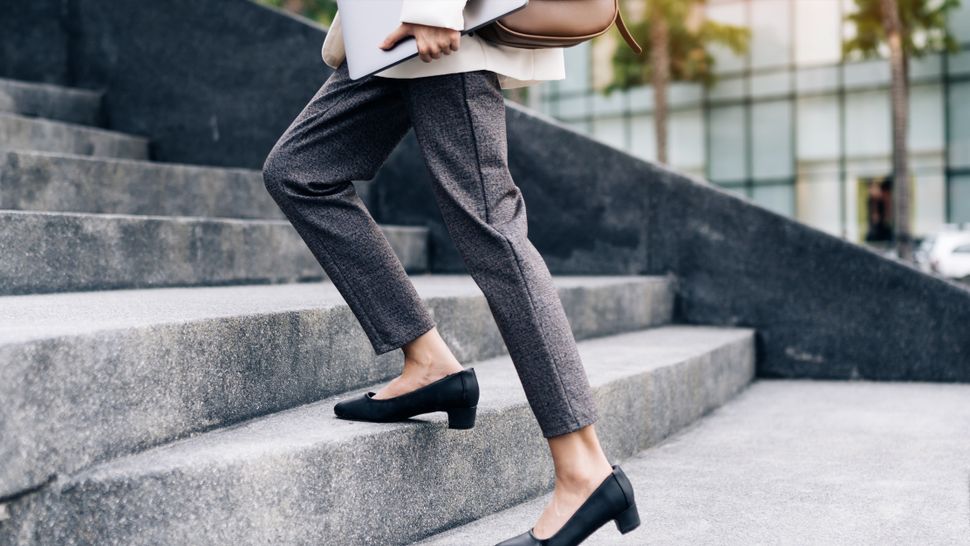 This is simple: if you're going to be carrying a laptop around with you every day, you should probably do yourself a favor and make it as light as possible.
A majority of the laptops available today will prioritize thinness and lightness, so unless you're planning on buying a gaming laptop – which tend to run on the thicker side – you're probably going to be alright! Compact laptops like the Dell XPS 13 will definitely suit your needs if you're going to be commuting a lot to and from campus.
As someone who's had to run from home to campus to work and all the way back, you're definitely going to want to consider how easy your new study buddy is going to be to lug around.
4. Operating system
By the time you're heading off to college, you probably already know what your preferred operating system is, be it the aesthetics of macOS or the familiarity of Windows.
So be sure to keep in mind when shopping that while a laptop may look aesthetically pleasing, if it's not running on an operating system you're used to, college is probably not the best time to learn.
Before you get too far into your computer shopping, make sure you've looked into the details being offered by your classes. Certain courses might have specific requirements for the operating system used because they may use software only supported on one operating system. For example, if you're going to be using InDesign, you're not going to want a Chromebook.
Yes, cheap Chromebooks can be effective for a lot of school work, but they may not support any class-specific software. Art programs, for example, might require Mac OS-specific programs or only explain how to complete tasks in the Mac version of the software. It can vary by school, so make sure you know what your classes require, and don't spend too much on a computer that won't do the job.
5. Value for money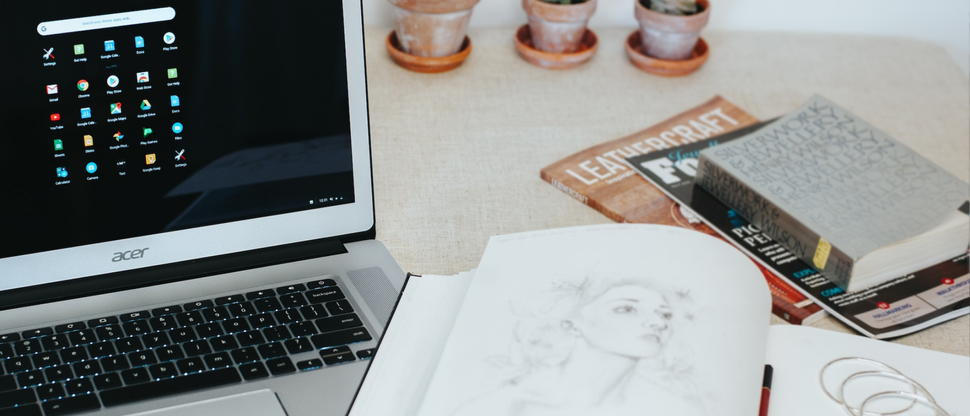 When you're scoping out reviews for potential purposes, make sure to keep an eye out for whether or not the device is labeled as 'good value for money'. You're going to be spending a significant amount of money on your new laptop, so you'll want to get the most for your buck out of that purchase.
Try not to let the prices of laptops assure you of their quality, just because a laptop is on the more expensive side doesn't mean it'll be the best for you and your degree. Take into consideration the kind of work you'll be doing throughout your course and find something that can fulfill those needs.
Inversely, don't be put off by cheaper laptops! Sometimes the best laptops can have a significantly lighter price tag, so do your research when you're hunting around.
6. You're going to want to buy a wireless mouse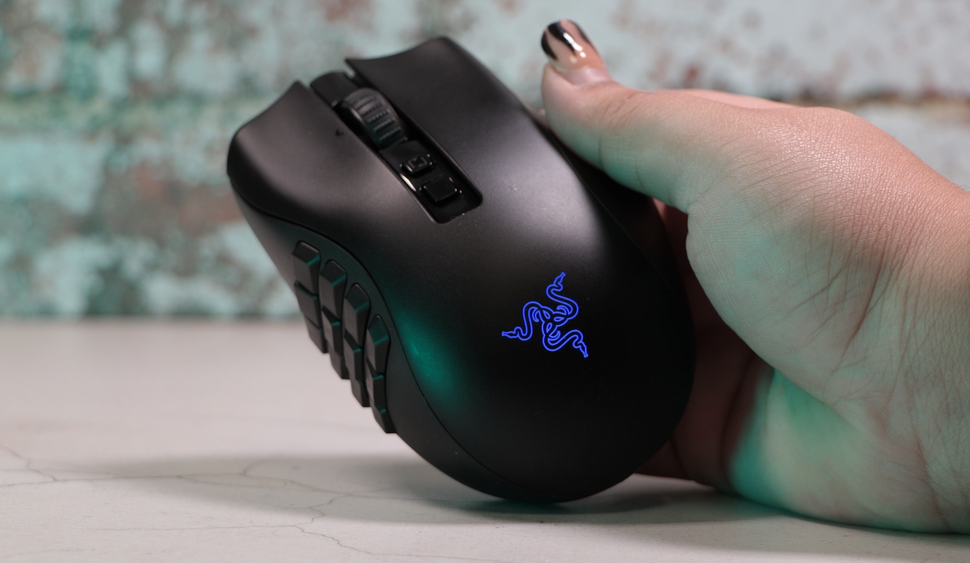 Sometimes, you're just going to need a mouse. Trackpads can be an easy way to scroll through your desktop, read a few articles and put on your favorite show. But, at some point, you're going to have to whip out a mouse to get more precise control of your work.
So, make sure when you're buying your new laptop you cop one of the best wireless mice out there so you're never stuck using a trackpad. In fact, nine out of the ten mice on our best mouse list are wireless models, which speaks for itself.
7. Don't go all in on gaming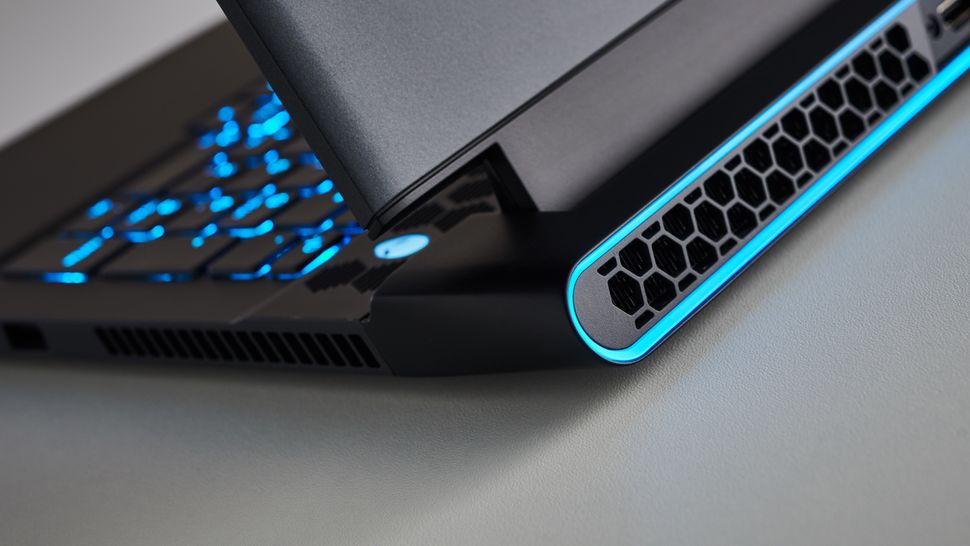 While it can seem logical to buy just one machine that can handle all your curricular and extra-curricular needs, it may not be the best idea. If you're really into gaming and want to invest in one of the best gaming laptops that are going to give you fast frame rates at high resolutions, you're going to be picking a computer that's overkill for class – not to mention, extra expensive.
You may find that you're actually better off buying yourself a gaming desktop and a more affordable laptop for class, especially if you're going to be spending more time on your work device than your gaming one.
Plus, you'll save even more money when you want or have to upgrade your gaming specs after a couple of years and don't need to buy a whole new machine to do it.
8. Don't neglect durability
You might find a computer that looks perfect on paper, striking a great balance of price, performance, and efficiency. However, that won't mean much if it's built poorly.
A Back to School laptop is probably going to be traveling with you a lot in your backpack, and may be subjected to the occasional accident. So, if it's not built strong, you may find yourself replacing it way too soon.
Laptop reviews will often give the screen hinge a bit of stress, put some torque on the screen, and put pressure around the chassis of the laptop. If you're buying online, make sure you look for reviews like this that have tested for weakness in the build. If you're buying in a store, check for yourself whether any parts feel flimsy or easily breakable.
9. Make sure your keyboard is comfortable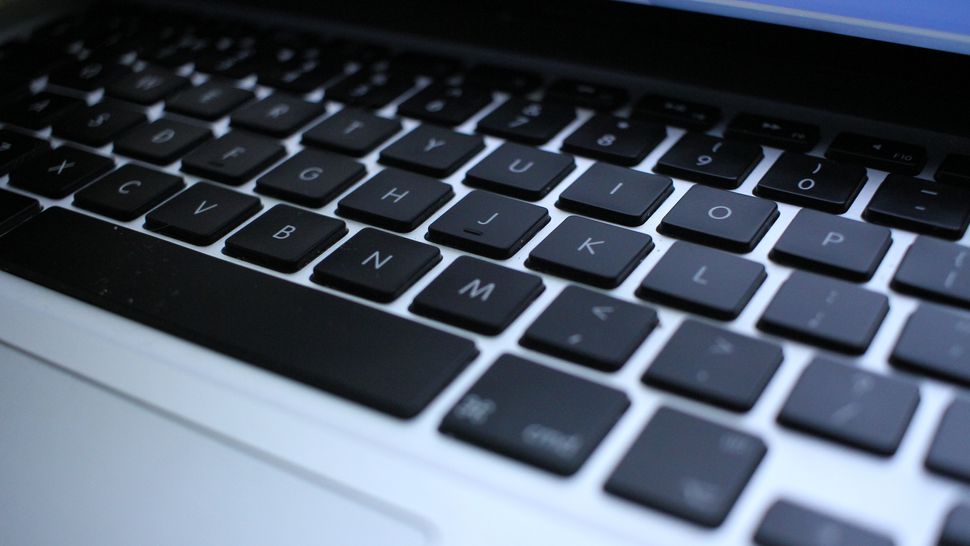 You're probably going to be typing on your new laptop for a long, long, long time, so you're going to need to look out for a comfortable keyboard on your new device. High-quality keyboards are accurate, faster and a lot more responsive, ensuring a much more comfortable typing experience.
Check that your desired laptop has everything you need on the keyboard; do you want dedicated You're likely to have very long typing sessions, so you'll want to be extra comfy!
10. Bright and matte screens can help your eyes
If you think you'll be using your laptop much outdoors, know that not all screens are created equal. You'll probably see 'matte' or 'anti-glare' and 'glossy' listed in relation to laptop screens when you're shopping. While glossy may look better for imagery, you'll be doing your eyes a big favor by having a matte or anti-glare screen, especially when you're in sunny conditions.
You also need to think about brightness. For laptop screens, this will likely be listed in hundreds of nits, though not every laptop will advertise this, in which case, a deeper probing might be necessary on your part. 300 nits isn't bad, but if you think you'll want to be working outdoors, even under an umbrella or awning, a laptop with 400 nits or more is even better.
10 tips for buying a Back to School laptop